Message from the Director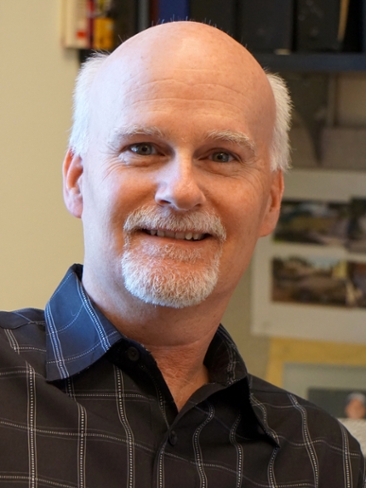 Welcome to the UC Davis Chemical Biology Program!
UC Davis has a rich tradition of cutting edge research at the chemistry-biology interface. The campus has long been the home of well-known scientists with prominent and influential research programs in this field. Recently, chemical biology research at UC Davis has undergone a transformation through multiple faculty hires in the Department of Chemistry. In addition, UC Davis is home to a large and interdisciplinary life science research environment with over 700 biologists in 22 different academic departments in six different colleges/schools with historical strengths in agricultural sciences, veterinary medicine and genomics. Research programs are supported by extensive core facilities, as well as the neuroscience-focused MIND Institute, Genome Center and the NCI-supported Comprehensive Cancer Center. This large research footprint in the biological sciences provides many opportunities for interdisciplinary training.
The Chemical Biology Program (CBP) supports students engaged in pre-doctoral training at the chemistry-biology interface. The CBP is funded in part by an NIH T32 Training Grant for Ph.D. students training at this interface. It is intended to prepare students for careers in the biomedical workforce where they can effectively communicate and direct research programs that integrate approaches across the two disciplines.
There are over 30 faculty trainers in the CBP from six different departments and five different colleges. CBP faculty research programs cover a broad swath of topics using an extensive range of approaches. Students trained in CBP labs have gone on to productive careers that utilize their training at the chemistry-biology interface, including in academics, industry and government laboratories.
If you are interested in research at the chemistry-biology interface and joining the CBP, I encourage you to review our website and please contact us if you have any questions.