Apply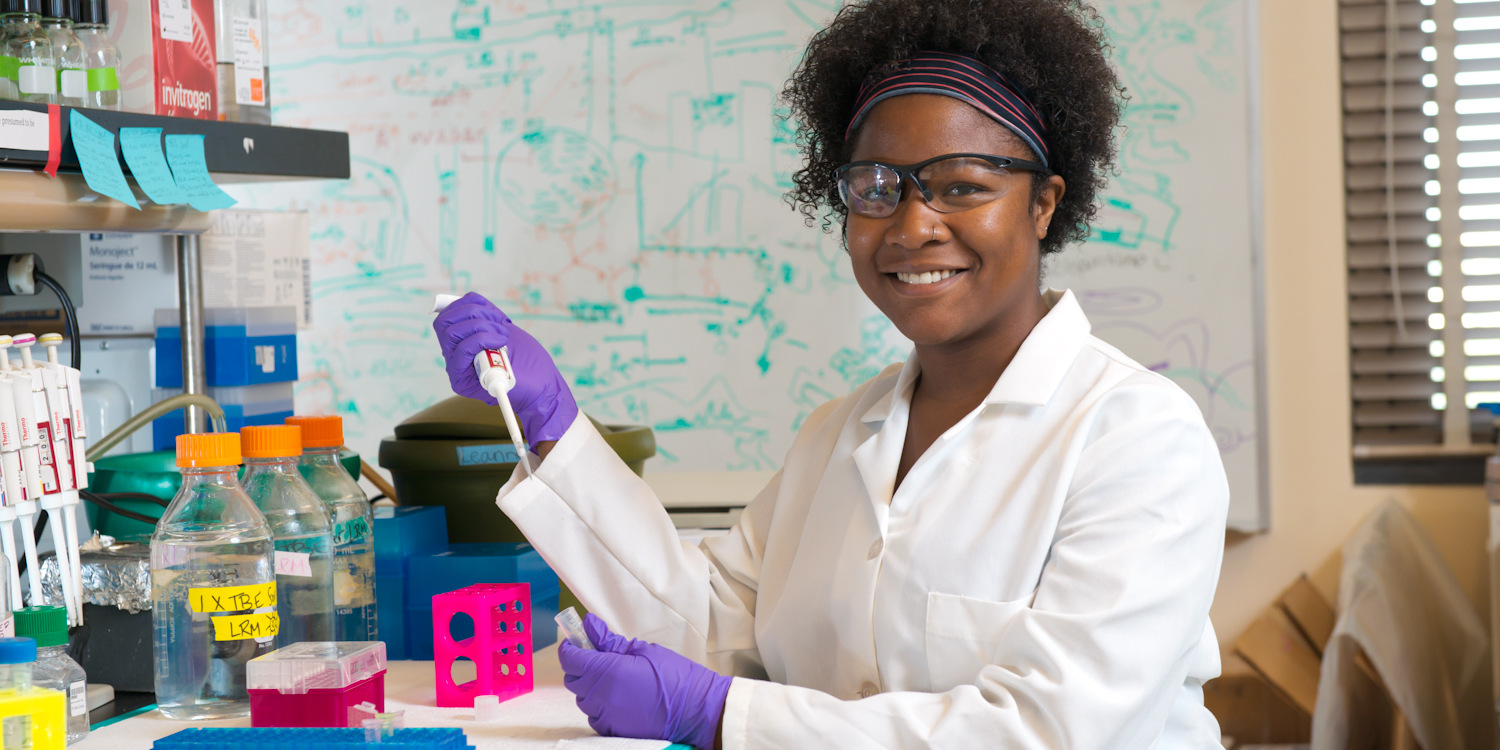 Applications for 2018-19 will be available in June 2018.
Please contact Minh, mhoang@ucdavis.edu, to be added to the CBP email list.
Graduate Students
To be eligible to apply, students must: (1) be a citizen or permanent resident of the United States; (2) have completed or be in the process of completing the third quarter of the first year and not yet entered the second year of a doctoral graduate program; and (3) have joined the laboratory of one or more of the CBP faculty trainers. Please review our Program Information page for additional CBP details and our Eligiblity page for full requirements. Students may be fully funded for up to two years. 
Women, underrepresented minorities and students with disabilities are highly encouraged to apply.
Faculty
New faculty who wish to participate in the CBP may submit their CV along with an application form to our Staff Coordinator. The Excecutive Committee will vote for trainer admission weighing the applicant's research program, contribution to the CBP and number of current trainers. The criteria for membership are: (1) the faculty candidate must be a member in good standing of one of the five source graduate groups at UC Davis; (2) this individual must have an active and productive research program at the chemistry/biology interface; and (3) sufficient extramural support must be available to guarantee a productive research environment.